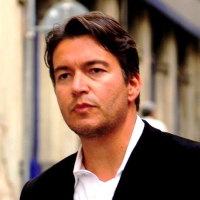 A.C. Frieden
Crime Fiction, Thrillers, Suspense, Mysteries, Action & Adventure
Profession

Attorney and Author
International author of the acclaimed Jonathan Brooks thriller series. Also an attorney, pilot, scuba instructor, martial artist and former army sniper. Member of MWA and ITW.
Video
The Pyongyang Option - New thriller book trailer
The Pyongyang Option (Jonathan Brooks Book 3)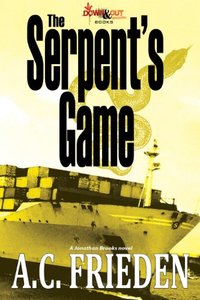 The Serpent's Game (Jonathan Brooks Book 2)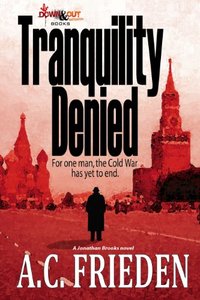 Tranquility Denied (Jonathan Brooks Book 1)
Recommended Featured Books
"The future belongs to the few of us still willing to get our hands dirty."